Just when it looked like the Yankees offense would be getting back on track with the return of A-Rod, the defense fell apart. Jeter's 2 out first inning error opened up the floodgates as the Birds pushed across 7 runs (6 unearned) in the inning. Mussina only recorded those 2 outs for his shortest outing since 1995. The bullpen allowed another 5 runs over the course of the game, resulting in a 12-2 drubbing. To make matters worse, Jeter was hit by a pitch on the hand, and left the game.
It's hard to find any bright spots in the game. But all is not lost. (I'm such a fan)
X-rays showed no breakage, so Jeter is day to day. A-Rod went 1-3 with a homerun. Abreu had a couple hits, and Giambi, of the gold lame thong, got two hits to raise his average above .200.
Rasner takes the mound today at 7:05 (on YES) as he tries to stop the bleeding.
Time to cleanse all bad thoughts
and get ready to enjoy today's game. This is the start of a big streak. I have that feeling.
And, as for yesterday, here is a reasonable facsimile of the Joe Pepitone memorabilia at the Yesterday's Heroes Ballpark Cafe in Cape May. I couldn't find the exact picture, but you get the idea.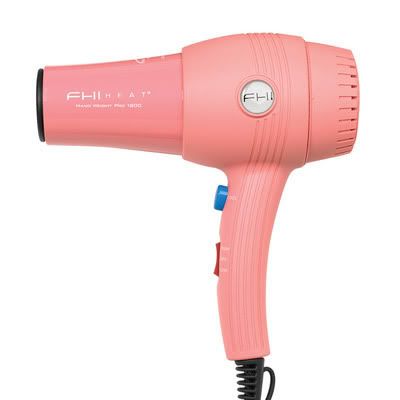 Go Yankees